Väčšina cyklistov si pedále na svojom bicykli všimne až vtedy, keď sú zničené a treba ich vymeniť. Ak sa však o ne pravidelne staráte, môžete výrazne predĺžiť ich životnosť. Starostlivosť o pedále je pritom veľmi jednoduchá – potrebujete na to len pár minút a správne náradie.
Základom správnej údržby pedálov je ich pravidelné doťahovanie. Pedále je potrebné doťahovať už po prvom namontovaní, a to ideálne pred každou jazdou počas prvých 100 km. Ak vznikne vôľa, ktorá sa neodstráni, zničí hliníkový závit na kľukách, čo nepoteší vás ani vašu peňaženku. Obidva pedále sa doťahujú v smere jazdy – k prednému kolesu (opačným smerom sa demontujú). Po takomto "období doťahovania" je už len veľmi málo pravdepodobné, že by sa pedál povolil. V prípade, že plánujete pedál niekedy aj demontovať, pri montáži použite vazelínu na závit.
Pedále sa podľa typu doťahujú sa vidlicovým kľúčom15-kou: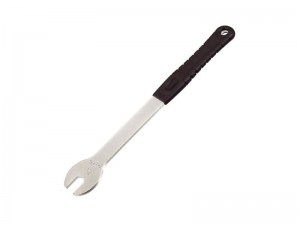 alebo niektoré tiež 8 mm či 6 mm imbusovým kľúčom: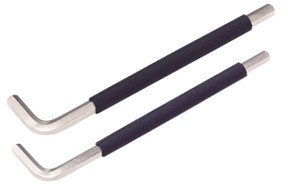 Pri SPD pedáloch sa narozdiel od obyčajných dá nastaviť aj vôľa a tuhosť pri vypínaní.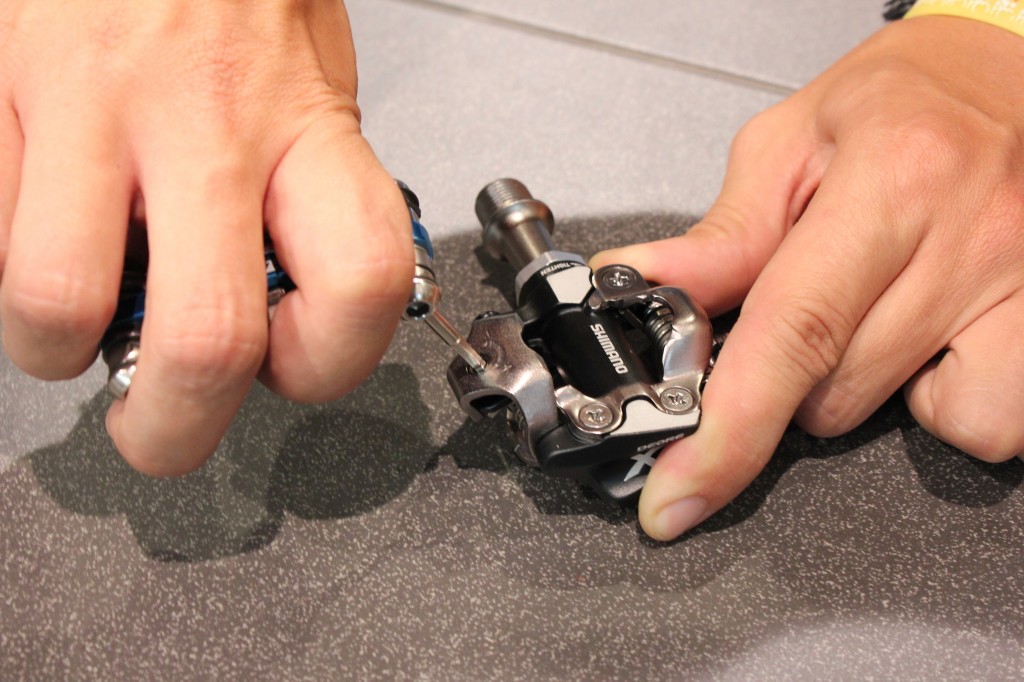 Kategória lacnejších pedálov s klasickými guľôčkovými ložiskami je jednorazovou záležitosťou. Ak sa začnú drhnúť, prípadne sa vybijú guľôčky, treba kúpiť nové pedále. Pri kvalitnejších pedáloch so zapuzdrenými ložiskami zvyčajne možno robiť aj servis. Na väčšine z nich je možné vymeniť ložiská, iné časti (ako napr. oska či telo) sa vymieňajú len na pedáloch s náhradnými dielmi.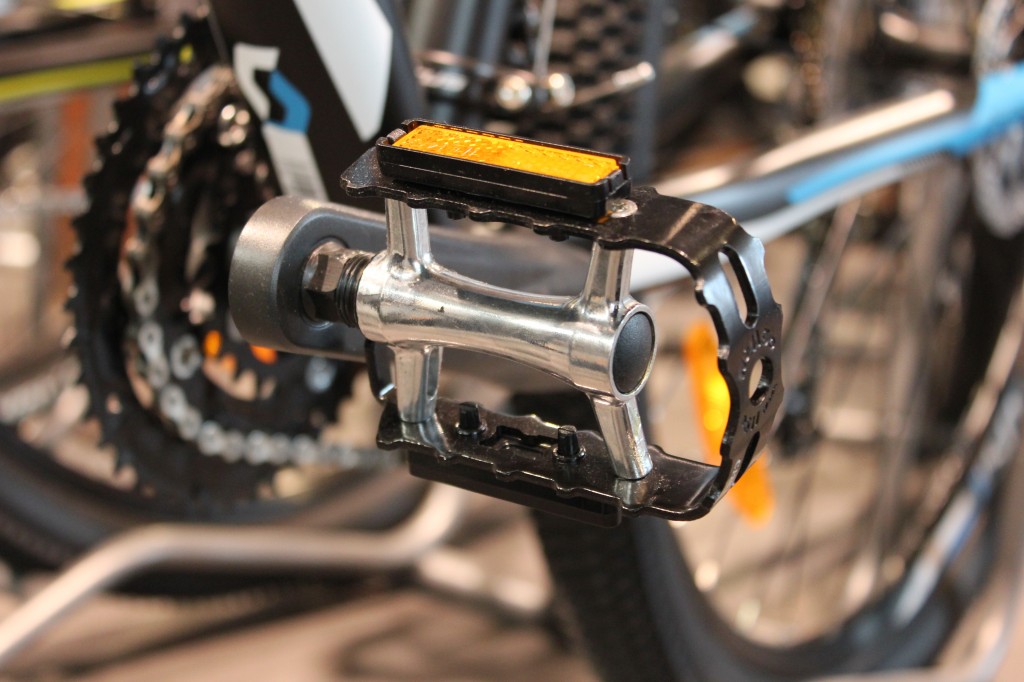 Napriek tomu, že pedále všeobecne patria medzi odolnejšie a sebestačnejšie komponenty bicykla, mali by sme im venovať svoju pozornosť. Jednoduché doťahovanie nás nestojí veľa času ani peňazí a udrží pedále dlhšie v dobrom stave.
Komentáre
komentáre